Simple
The nLight lighting controls platform makes it simple to specify, design, install, and setup, helping to achieve code compliance with either CAT 5e wired controls that work out-of-the-box, or wireless lighting controls with easy configuration using a mobile app. The design of the nLight controls platform makes specification and installation easy, especially when using nLight enabled luminaires that requires fewer devices on the project.

nLight offers the most comprehensive portfolio of devices with the largest selection of controls enabled luminaires to meet the requirements of your projects.
---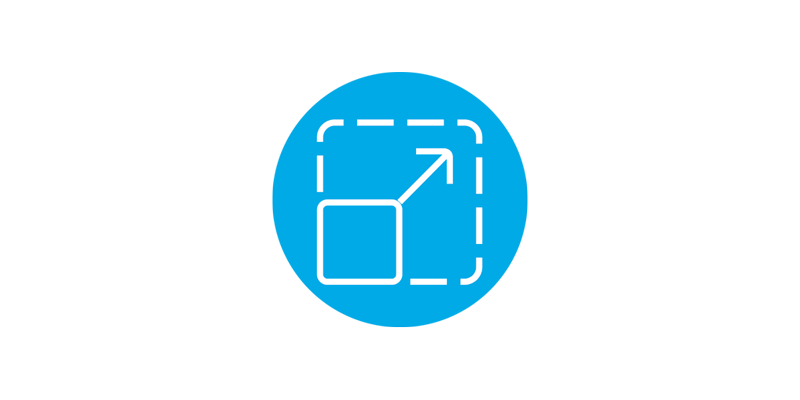 Scalable
Ideal for practically any application, small to large, indoor to outdoor offering seamless lighting control scaling from one room to a whole building, across an entire site. As technology changes, nLight provides a future-proof solution that scales and adapts as systems are added or upgraded.

nLight Wired scales easily by adding new devices via the plug-an-play of CAT 5e cable into the device ports. Incorporate additional spaces easily by simply adding an nLight ECLYPSE® to your network. nLight AIR also scales easily by adding new devices in a room via Bluetooth® using our intuitive mobile app or software

nLight scales beyond the indoor environment and goes where other lighting control systems cannot, outdoor. Now you can take your lighting controls even further networking indoor to outdoor with one system.
---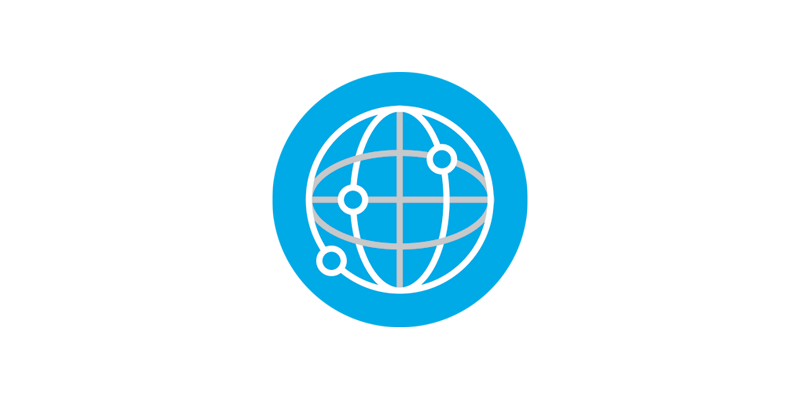 Connected
nLight connects light fixtures, sensors, and other control devices to create a digital network with unmatched flexibility.

The nLight lighting controls platform easily connects indoor to outdoor and to other buildings systems.

Configuration and reconfiguration of spaces are made easy with nLight, connecting people to their environment, helping to increase productivity, innovation, and collaboration.
Industry Leading nLight Enabled Luminaires
nLight enabled luminaires contain controls devices either embedded (within the luminaire) or integrated (attached) to the fixtures that provide a seamless connection to the nLight network. These devices include a sensor or a Bluetooth® radio or input/output components to remove the complexity of lighting design, installation, and programming while unlocking network capabilities.
nLight sets itself apart from other lighting controls with a comprehensive offering that includes a vast catalog of over 500 nLight enabled luminaires spanning every category from indoor to outdoor combined with a broad portfolio of lighting control devices, and fully advanced mobile apps and software.
To support any project needs, we offer nLight enabled luminaires in every category tested at the factory for interoperability.