Wireless Lighting Controls with Unmatched Flexibility
nLight® AIR is wireless lighting control within the nLight platform, delivering networked lighting controls that are easy to specify, install, and use. With the elimination of wires, nLight AIR can be used in a wide variety of applications, from indoor to outdoor, new construction to renovation, and scales easily from simple to advanced. This creates the lowest cost of install for controls, while aiding in code compliance and integrating seamlessly with other building management systems.
nLight® AIR – Next Level Wireless Lighting Control
nLight AIR wireless lighting controls deliver a high-quality, reliable solution for virtually any project - all on one system.
---
Comprehensive Product Portfolio
With a full portfolio of control and network devices, nLight AIR helps reduce the total install time with fewer devices, no new wires, and app-based commissioning to streamline start-ups. nLight AIR is ideal for nearly any space or project type.
Watch the video
to see the full-breadth of the
nLight product portfolio.

CLAIRITY™+ for nLight AIR
Setup and Basic Configuration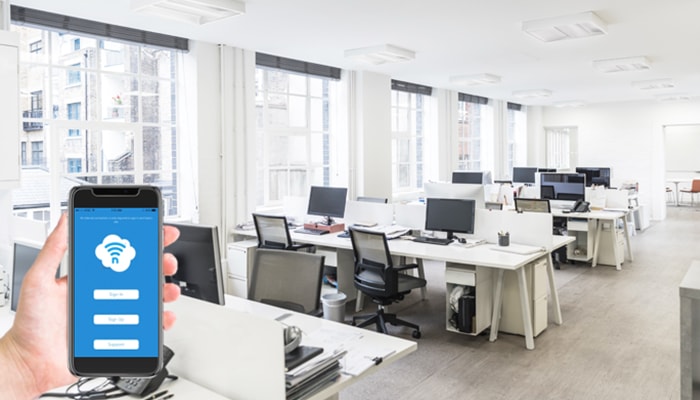 The CLAIRITY™+ mobile app allows validated end-users (electrical contractors, sales agents, or facility maintenance professionals) to start up, configure and troubleshoot from a compatible smartphone or tablet.
CLAIRITY™+ for nLight AIR

SensorView
Advanced Lighting Configuration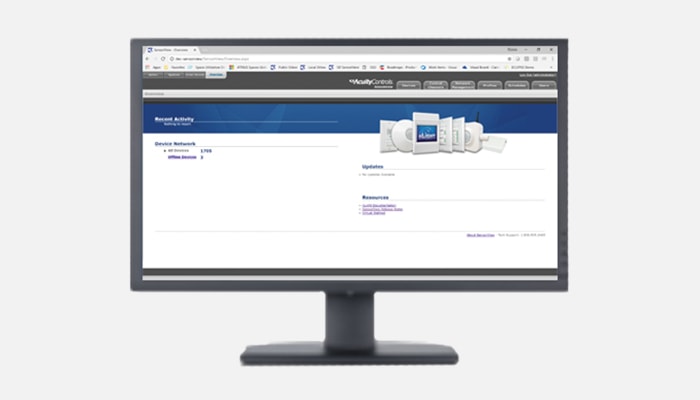 SensorView is a free, intuitive, and easy to use browser-based application that gives authorized users the ability to remotely configure and monitor nLight® Wired and nLight AIR network luminaires and controlled devices. SensorView also can assist with system commissioning by indicating and reporting on sensor and controller settings in addition to displaying live device status.

ENVYSION™
Control and Visualization
ENVYSION is a web-based, customizable interface that is designed to allow quick and simple visualization and control through your lighting to gain insight into your building's performance. Quickly create visualization for your building management (BMS), lighting and energy management systems to deliver actional visual knowledge.
For the comprehensive set of nLight networked lighting controls resources, please visit the resources page to help make design, specification, and installation easier for both nLight Wired and nLight AIR projects.