CLAIRITY™ Link
---
Secure Cellular and Ethernet Access
Remote Connectivity with CLAIRITY™ Link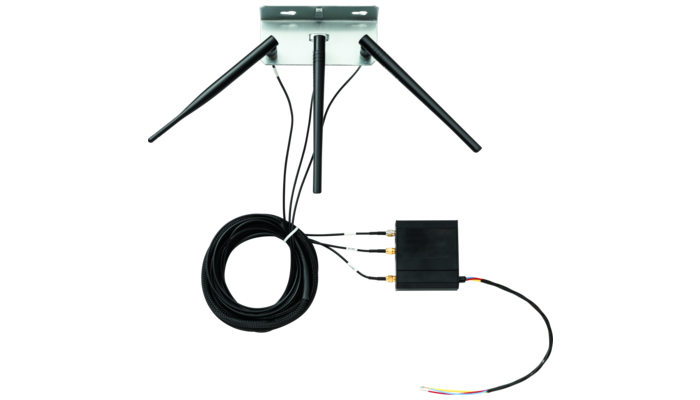 CLAIRITY™ Link allows factory representative experts to program, troubleshoot, monitor, support, and update nLight networked sites remotely, reducing the need for in-person visits and offering quick response to assist with facility operations and management.
Secure Cellular and Ethernet Access
The CLAIRITY™ Link router serves as a connection point for one or more nLight ECLYPSE™ controllers and the CLAIRITY Link Portal. Through the portal, factory and factory representative experts can configure items such as system device settings, system sequence of operations, and system lighting schedules. In addition to the remote connectivity offering, optional factory service plans affordably supplement the ability to remotely connect, adding support, sustainment, and preventative maintenance options.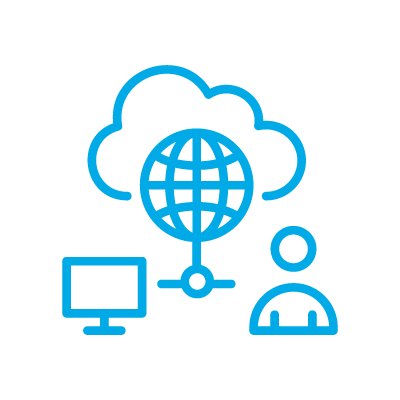 Remote Access - Startup and Support Off-Site
Enables fast, remote changes to schedules, device settings, spatial sequence of operations, and more.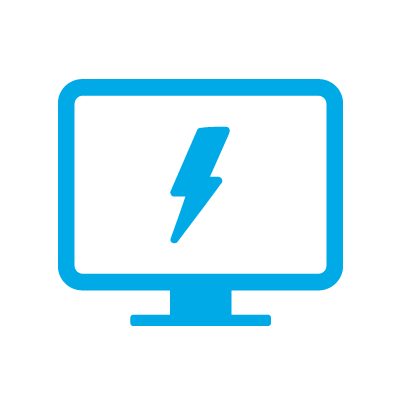 Fast Connection to New Deployments
The nLight ECLYPSE now has an option for a factory-installed remote access router.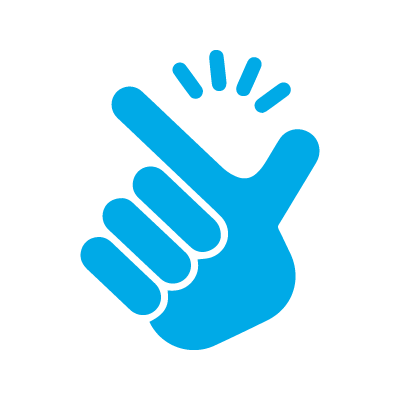 Simple Connection to Existing Sites
Hardware installs easily and is powered by the same power supply as the controller, and ships with 12 months free access over Ethernet.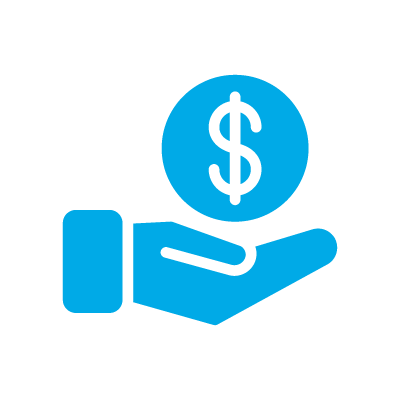 Pay With No Commitment
Purchase of a connectivity plan can occur at any point, or never. Access to a connected site is available for the length of a purchased connectivity plan with no hidden fees and no need to budget connectivity as a continuous operational cost.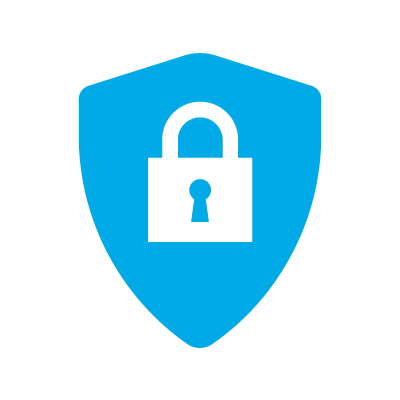 Security
Encryption is implemented between every connection point, ensuring data privacy and preventing unauthorized access.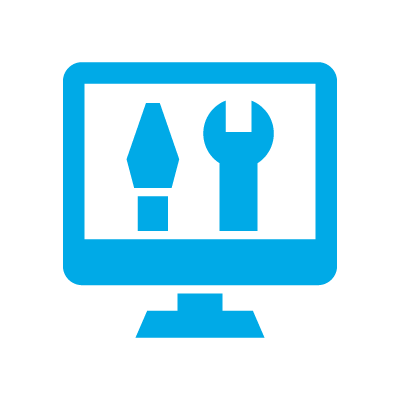 Remote Maintenance Service
Factory service plans supplement general connectivity, offering on-demand operational enhancements, system performance checks, and other maintenance services.
Sequence of Operations Update